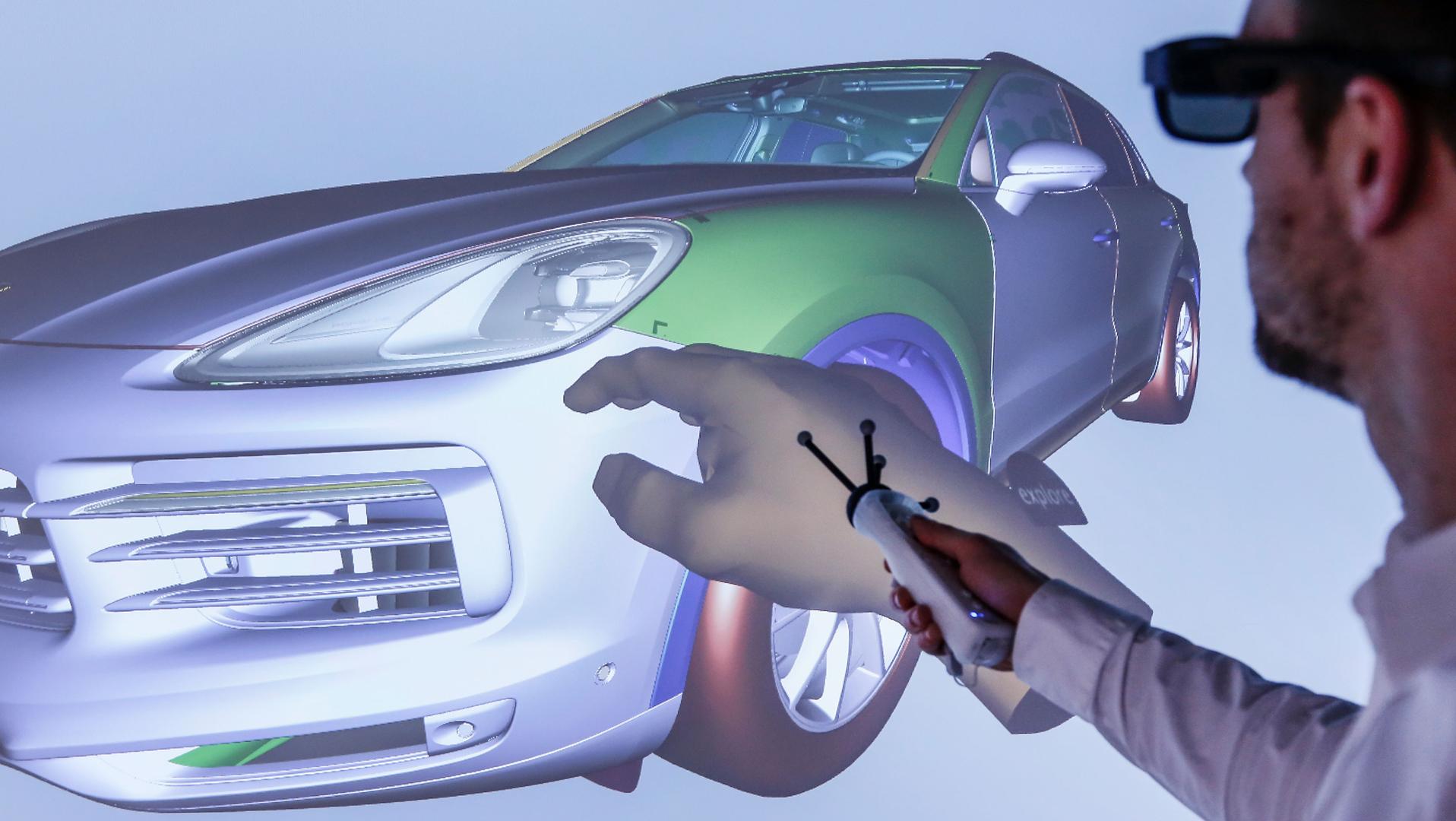 Over the past few years, virtual reality (VR) has been rising in popularity. Starting off primarily in games or items of recreational use and now becoming a staple in manufacturing and business methods. Porsche implements VR in their sales team. "Power Wall" is the term used to reference digital innovation within the sales fields. By utilizing advanced 3D models, the After Sales staff works alongside the product development process and are able to recognize issues with the design long before the prototypes are started.
Using a drone named Alice, these errors are sensed and corrected much quicker than before. "Ooops, it looks like there is an error in cell module number three," says Alice after she analyses the model. Among her talents, she can guide mechanics through the individual steps needed to repair the high-voltage batter inside the Panamera 4 E-Hybrid. With her guidance, each step is done meticulously and safely. Utilizing Alice with VR glasses offers the potential to take training sessions to a new level of precision. Marc Wörsching comments, "All of the trainers have already tested out the VR program, and we've made changes in response to their feedback. The next step is to pilot the program in our training centers."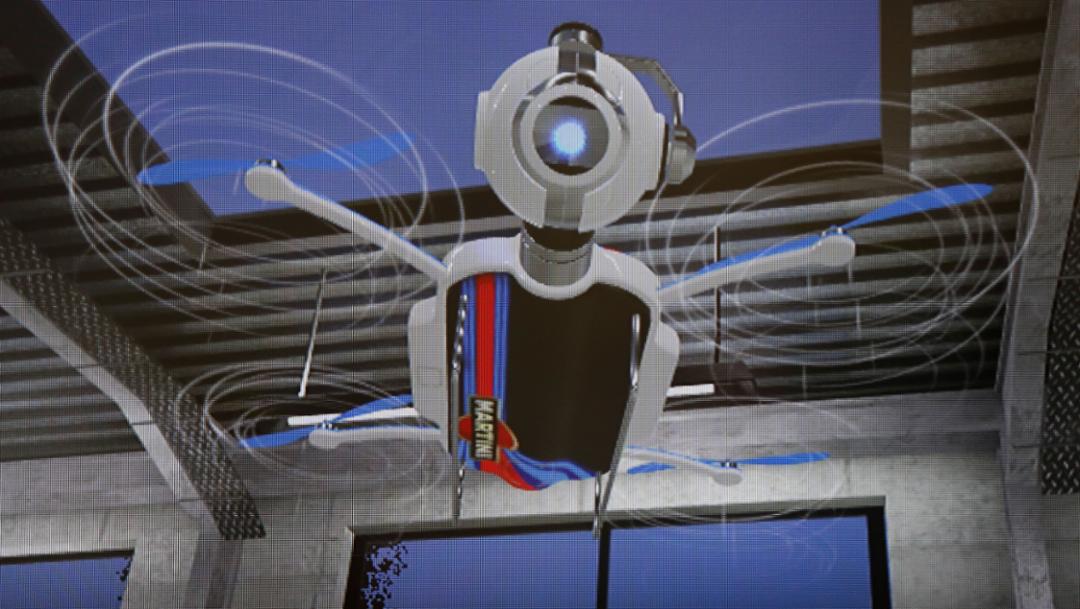 The powerful collaboration of VR tools, Alice, and a headset have allowed Porsche to redefine their design team methods. Now just one click and different layers can be toggled on or off to expose a deeper layer of the vehicle. Not to mention, with the sweet and caring personality of Alice, programmers are less likely to get lonely. Christian Binder, Project Manager for New Qualification Media explains, "We've programmed a speaking drone to act as a personal assistant so people don't get so lonely."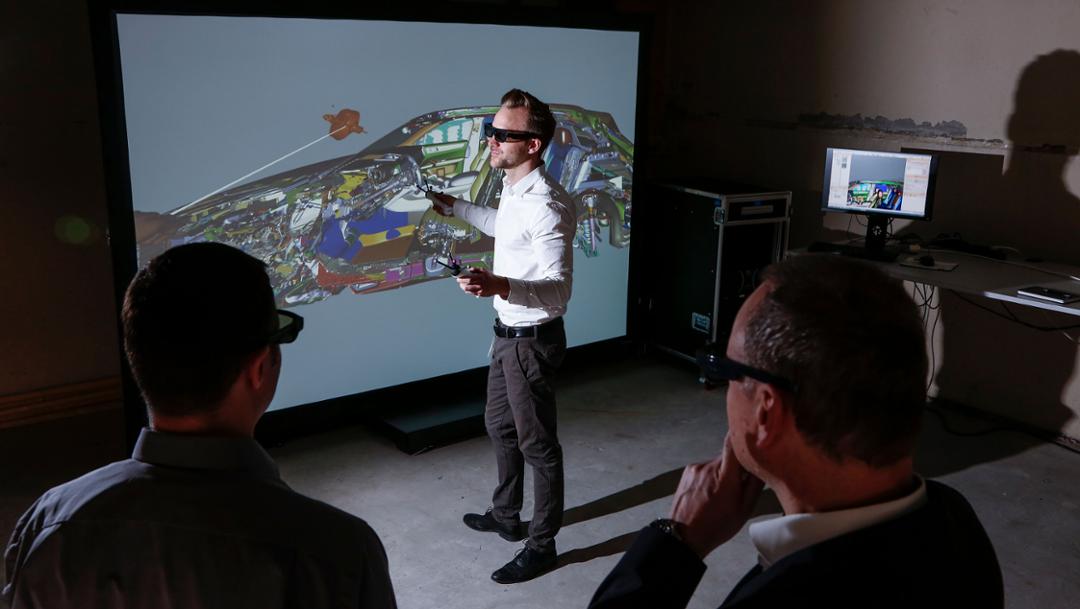 Over the years Porsche has lowered the number of prototypes needed to perfect their models. However, with their new technology, they are making the transition from hardware to software and nearly eliminating all errors from the prototypes. Looking into other benefits of this software, engineers are able to make adjustments immediately and trial different options without actually manufacturing it each time. For the tail end of 2017, the Product Engineering After Sales team have used this 3D technology, in piolet mode, for basic components of sales related tasks. Then in the latter portion of 2018 it will roll out as a standard feature of the development process.