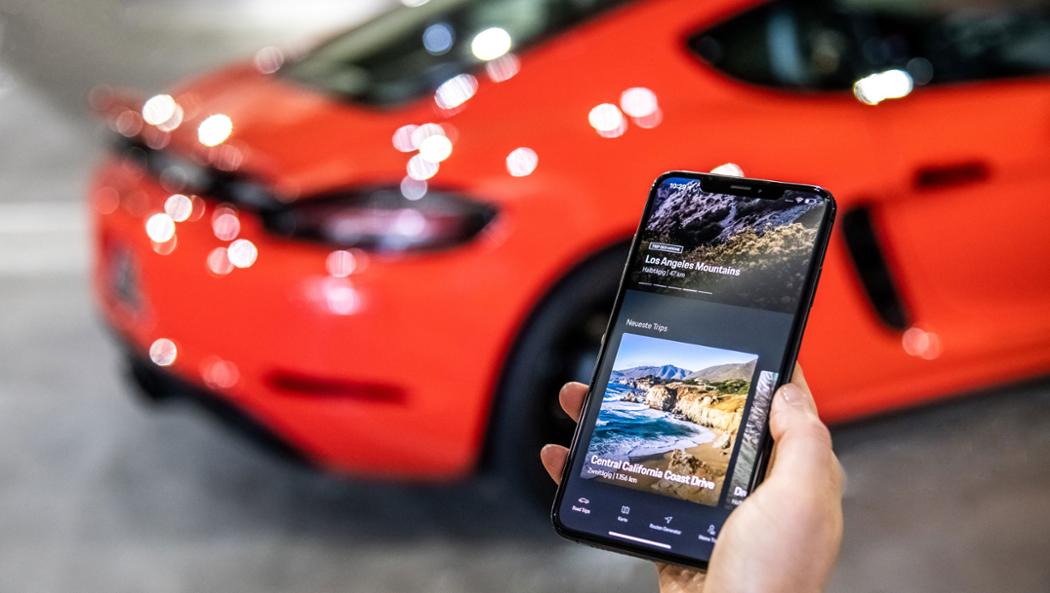 Porsche never fails to thrill their drivers, and now with the new Road Trip app, Porsche can even suggest trips. The driver can select from half-day trips to a luxurious 2-day trip, both filled with wonderful suggestions along the way. These personally planned trips are for all Porsche enthusiasts to get behind the wheel, spend time together, and take a moment to breathe in the bliss — without the headache of planning the best scenic route, or wide open road to truly experience the power Porsche has to offer.


CEO of Porsche Digital, Thilo Koslowski comments on the new app, "our goal is to support the emotional driving experience with digital solutions. With Porsche Road Trip, we're intelligently organizing trips for our customers, making them as eventful and comfortable as possible."
Porsche's new app gives suggestions based off of the criteria the user selects. Having options of duration, distance, and direction, the app can curate a unique trip just for your getaway. The app even can create scenic routes with a couple stops for the return trip home to wrap up a nearly completed journey. For overnight trips, hotel and other lodging suggestions will be located along the route, together with optional points of interests to throw in and lookout points to make sure no one misses the gorgeous scenery along the way.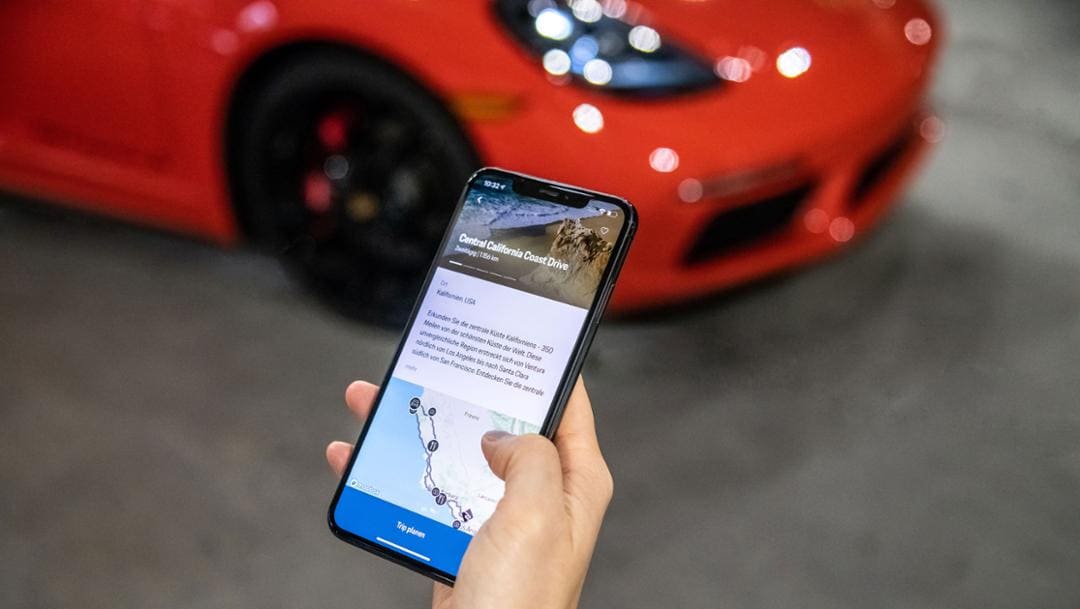 Today the app offers routes in Germany, Austria, Switzerland, the United States, and is expanding to other countries in the near future. With a simple selection of distance, direction, and duration, the Porsche Road Trip will take the stress out of your next getaway. Find out more information at roadtrip.porsche.com. IOS users can download the app by visiting the App Store.
Next time you're thinking of taking a road trip, the two most important elements will be: your Porsche, and the Porsche Road Trip App — there is no substitute!