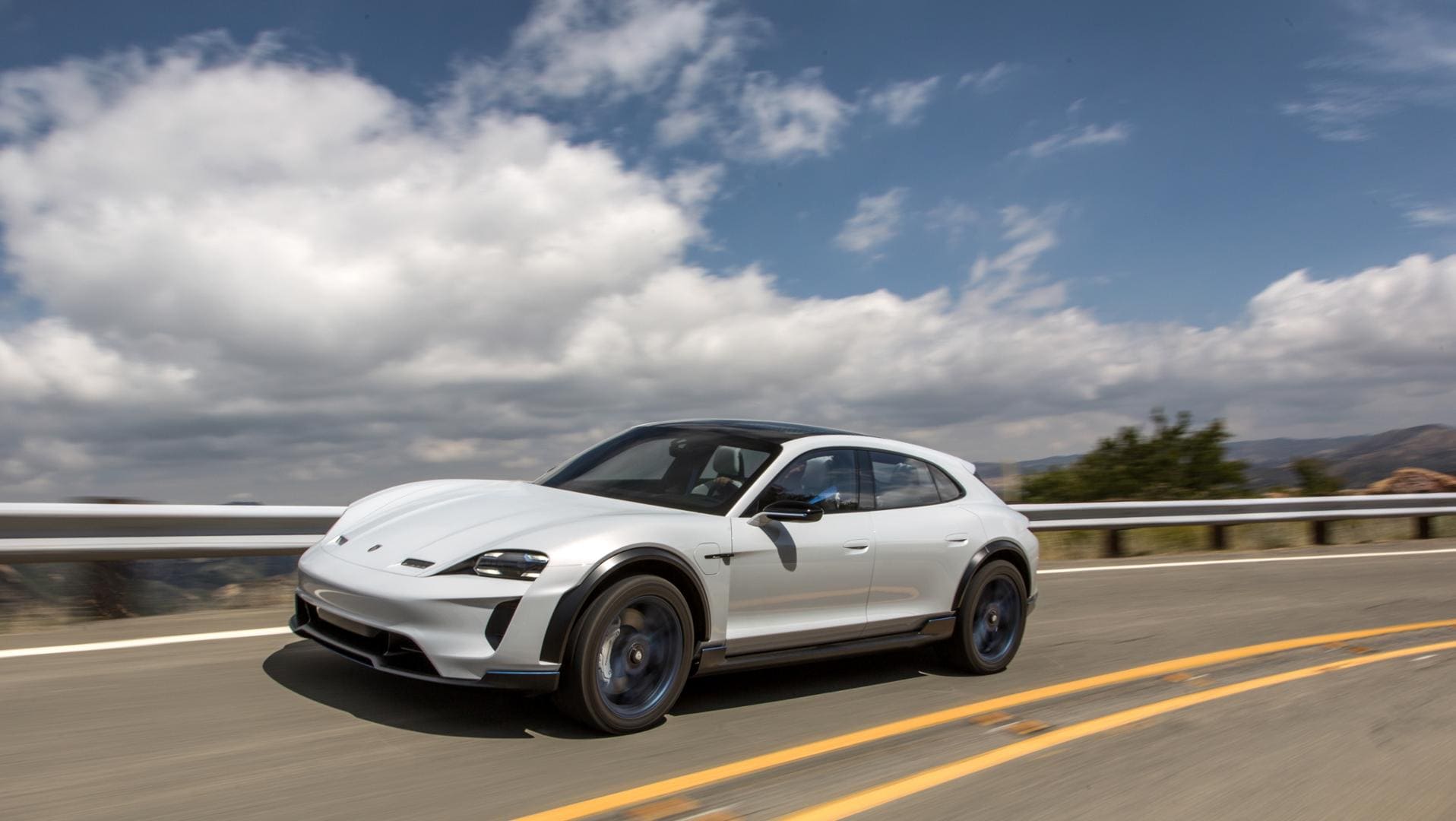 As times are changing, so is Porsche. Vital to Porsche's brand is its responsive nature to customer needs. As customers are ditching diesel—Porsche is too. The move away from diesel is leading Porsche to new innovations with hybrid technology and electromobility (e-mobility) with the goal to completely eliminate diesel propulsion soon.
Breaking barriers and making strides forward, Porsche is investing in research for e-mobility on their vehicles. When 2022 rolls around, nearly 7 billion dollars will have already been invested into this project. This is an investment that clearly caters to their market — as the demand for sustainability and electric vehicles continues to grow. In Europe, 63 percent of Panameras are hybrid models and worldwide diesel shares have dropped by 12 percent. As of February of this year, Porsche hasn't included a diesel in their portfolio, and now is going to remove diesel models all in all.


Oliver Blume, CEO of Porsche AG, told the press: "Porsche is not demonizing diesel. It is, and will remain, an important propulsion technology. We as a sports car manufacturer, however, for whom diesel has always played a secondary role, have come to the conclusion that we would like our future to be diesel-free. Naturally, we will continue to look after our existing diesel customers with the professionalism they expect."
In fall of 2019, Porsche will debut its first all-electric sports car, the Taycan. Not only is the car ultra-efficient, but its ultra-powerful as well. This is a huge step forward in the industry for Porsche. Striving to transition to green power across the board, by 2025 every second new Porsche is likely to have an electric drive. Of course, at the heart of an enthusiast is sports performance and these new renovations do not mean any sacrifices of power or mobility. The company is focusing on optimizing internal combustion engines and keeping its well-known top Porsche performance.
Oliver Blume concluded: "Our aim is to occupy the technological vanguard - we are intensifying our focus on the core of our brand while consistently aligning our company with the mobility of the future."
Keep an eye out for more new developments in cutting edge technology at Porsche, or stop by O'Daniel Porsche and experience one for yourself.