Exterior, interior, performance, or pure style—Porsche has been a trendsetter from their early years. Refining and finding a continuous spectrum of innovation and comfort isn't always easy but Porsche has managed to exceed expectations since the beginning.
Taking a closer look at the various seat patterns over the years, Ilaria Urbanati, a Hollywood fashion artist, rates which seat patterns made history. Along with Ivan van Hulten and Cornelia Rosenbohm from Style Porsche, they will review over 70 years of the brand's history. Their collaboration is featured on the fourth episode of the Top 5 series.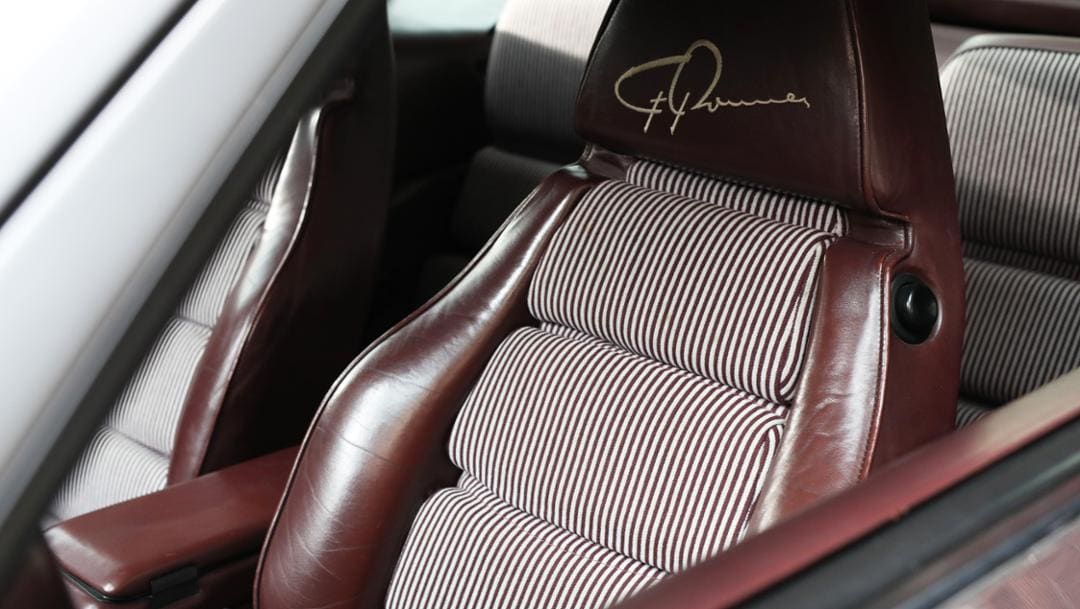 #5 – Porsche 928: Starting off the top 5 seats is the burgundy and white striped seat from the Porsche 928. A special touch was seen on the headrests with the addition of Ferry Porsche's logo. The thin white lines alternating in between slightly wider burgundy stripes create a strong color contrasts and demands attention.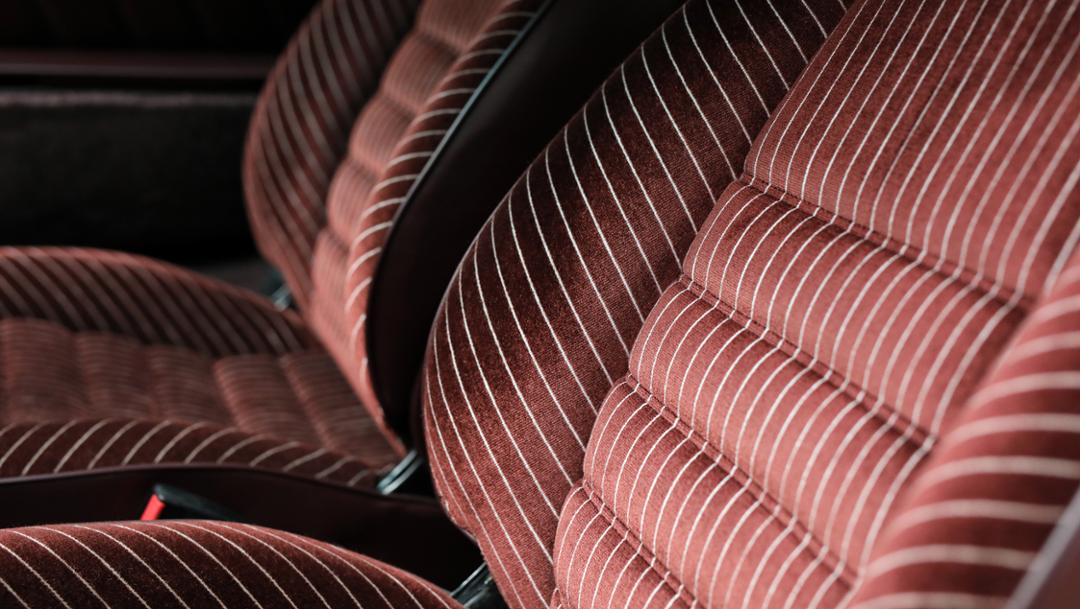 #4 – Porsche 911 (G series): Yet again, stripes make a bold statement and rank on the top overall designs. Maroon seats with white pinstripes were the choice for the last ever 3.2-liter Porsche 911 (G series). Marking the end of the model's 17-year history this final design left the factory in 1989.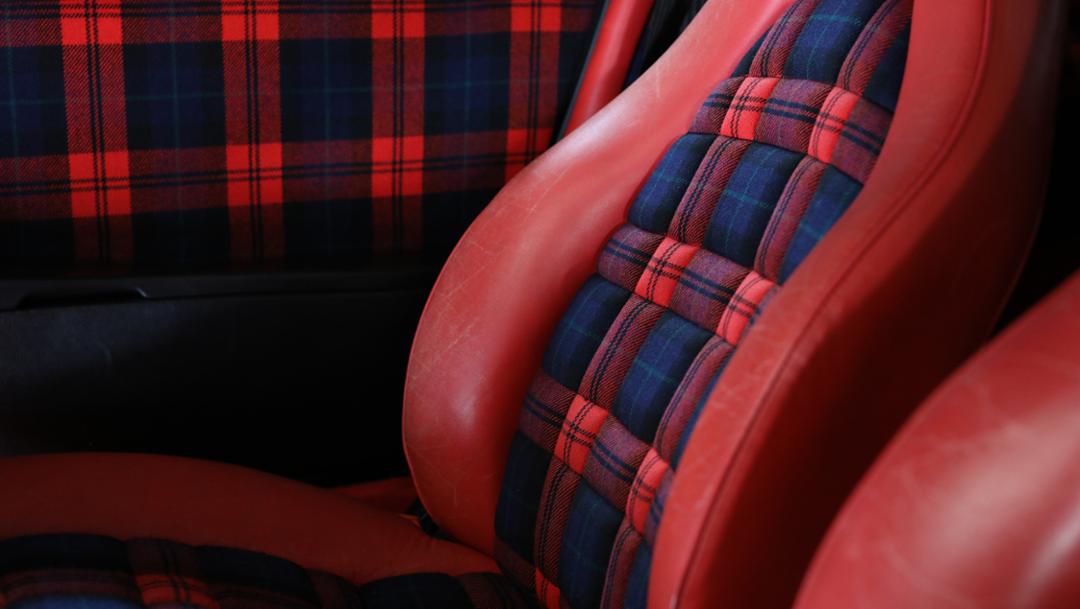 #3 – Porsche 911 Turbo "Louise": This legendary sports car was not only the first turbo engine in a Carrera body, but also was ranked third for its interior design. The name is a tribute to Louise Piëch, he was a passionate painter, thus this striking interior was a perfect honor for his work.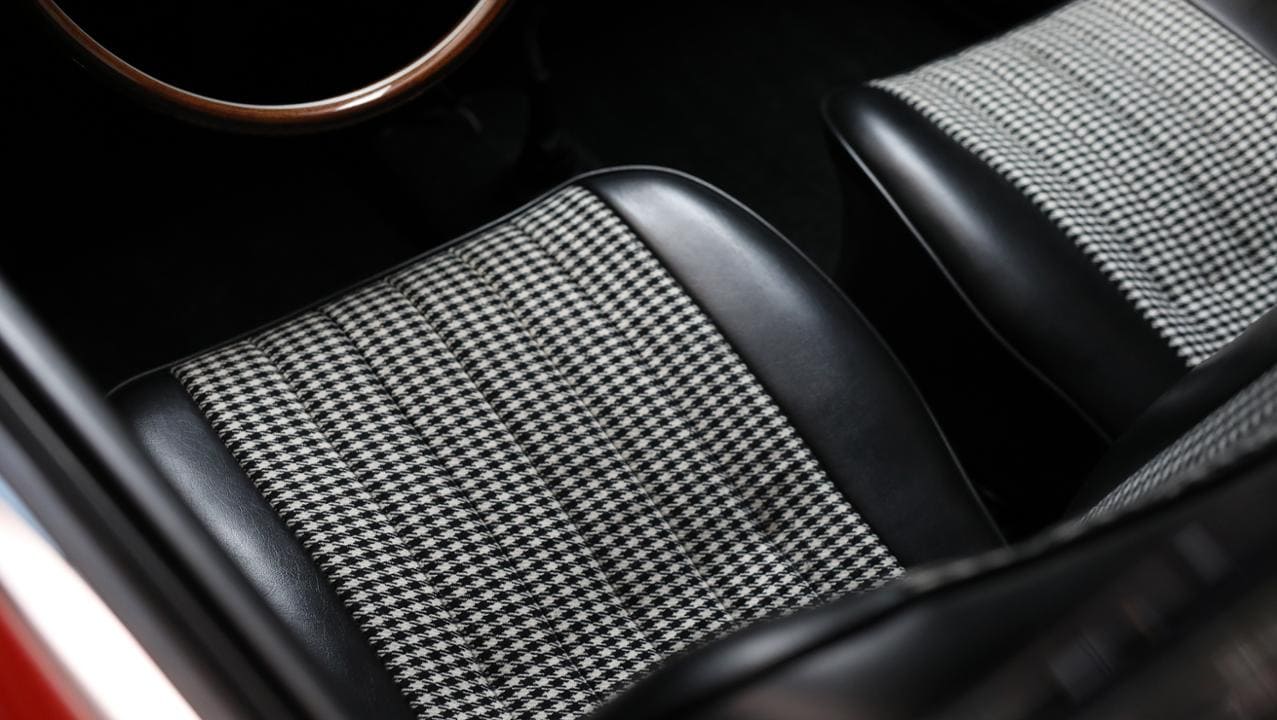 #2 – Porsche 901: First runner up for its seat design is the 902 bearing chassis number 57. The exterior had a bright red paint which popped perfectly next to the "Pepita" houndstooth pattern which was used on the interior.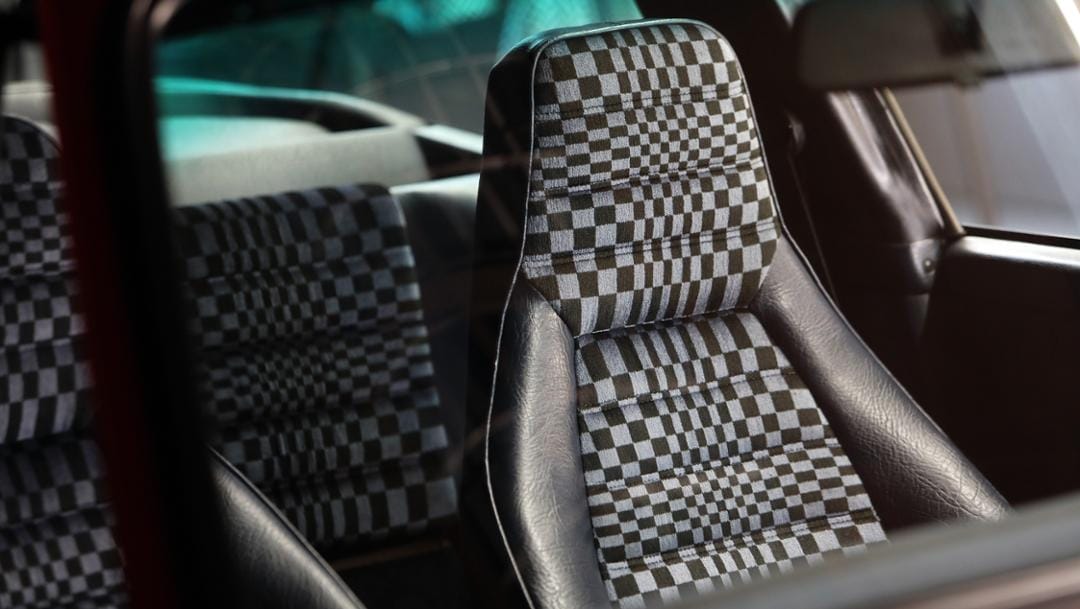 #1 – Porsche 911 Targa SC: Coming in first place is the Porsche 911 Targa SC with a unique Pasha seat pattern. The design offers a resemblance to the finishing flag in motorsport races. The checkers are made of alternating black and navy blocks. This model was produced in 1977.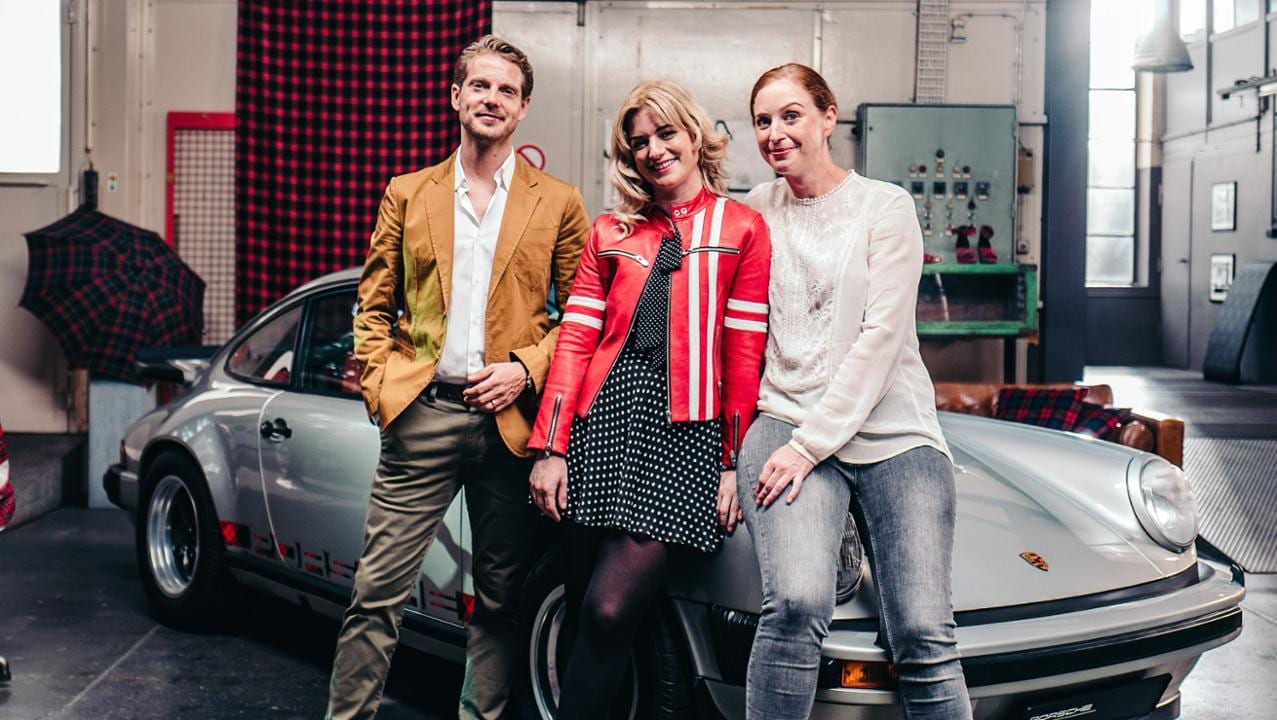 After careful collaboration and detailed review, the three experts released this list on an episode of the Top 5 series. To hear more on their critiques, follow this link to the episode. The past 70 years have seen iconic designs from Porsche, maintaining one step ahead of competitors, who knows what designs will surface over the next 70 years.