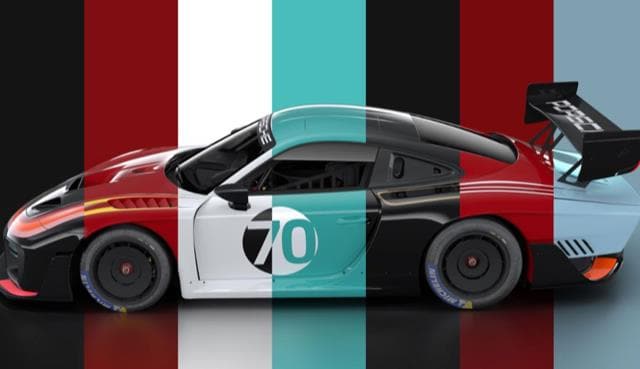 Porsche 935 has always been a performance vehicle designed to race. Just recently, Porsche has announced the second generation. This generation will only have production of 77 units; all of which are one of the seven limited editions crafted for production. In previous years it has become standard that Porsche's iconic race car designs are ones that will never be forgotten. This is certainly held true with the Porsche 935.
The drawing board for the Porsche 935's design was visited by Grant Larson. His collaboration with the team aided in seven unique 'liveries' – the unique designs and color schemes. Larson went on to say, "We have reinterpreted the various racing eras of the 935 using computer design programs, initially orientating ourselves geometrically on the design of the Martini racing version."
Each livery of the 935 is designed to tribute not only the Porsche Salzburg Team, but also private motor racers who drove the Porsche 935.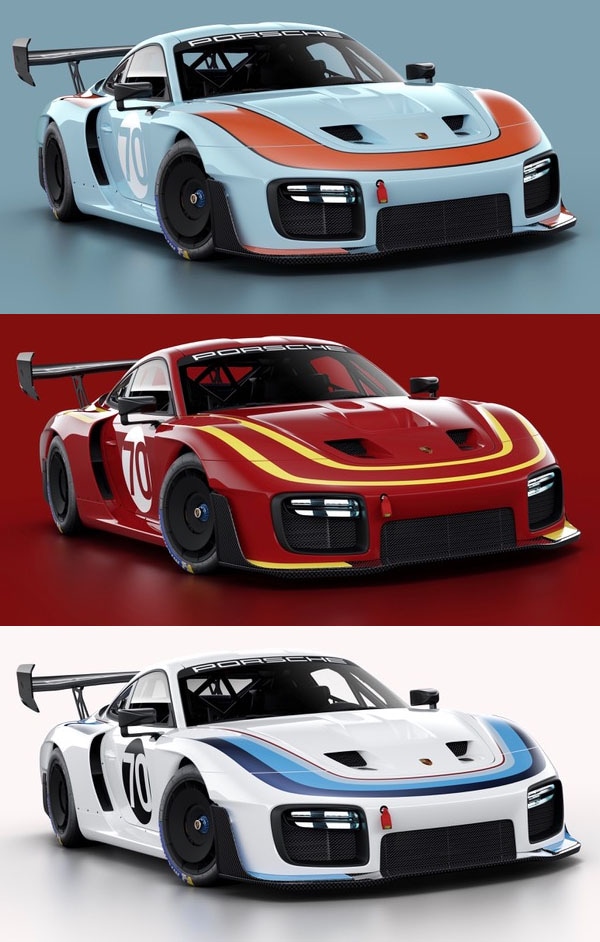 Pictured above:
Bringing Porsche to victory with the 917 in 1970 as well as 1971 at the World Sportscar Championship, John Wyer was a remarkable ream manager. Today fans still remember the striking blue color seen on this livery.


The legendary red color comes from the 935 driven by Gianpiero Moretti of Momo Racing as he made history in the industry.


The number 70 has been special to the 935 ever since sponsorship the Sachs sponsorship began. A few years after a discouraging end due to heavy rain on the track, Barbour bounced back and drove the 935 to victory at the 12 hours of Sebring.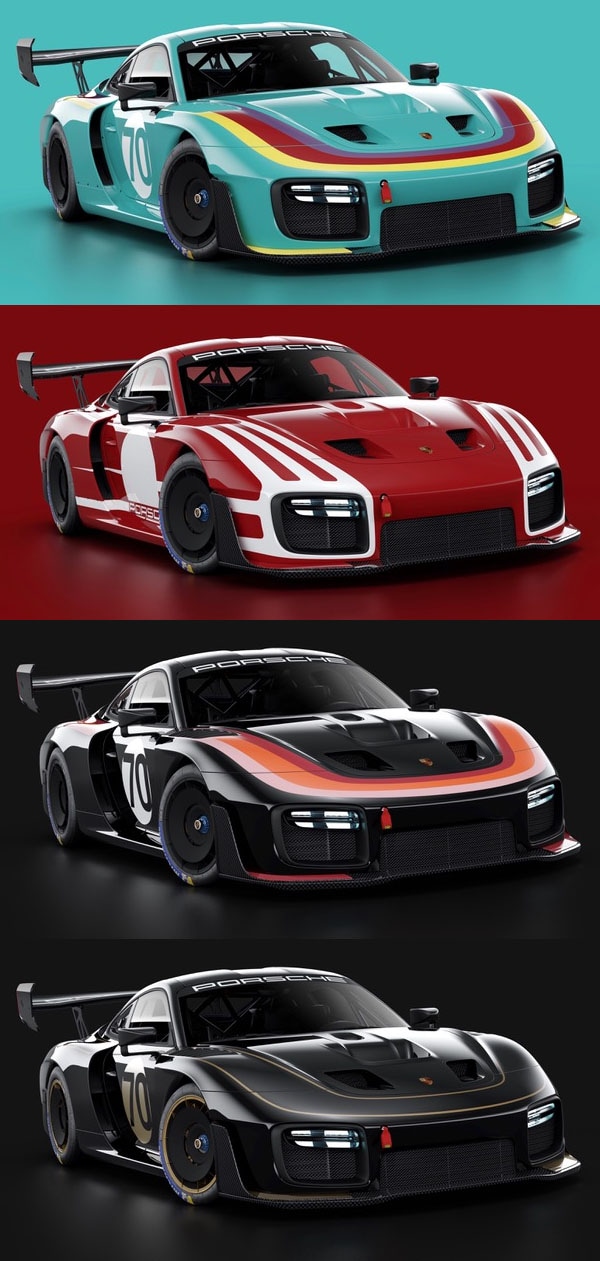 Picture above:
Team Kremer aided in aerodynamic improvements for the 1977 version while their racing piolet, Bob Wollek, zipped into victory at Nürbugring.


The red livery honors an iconic team from Austria. The small team shocked the world as when they won the 24 Hours of Le Mans and marked the beginning Porsche 917.


Together Bob Garretson and Brain Redman won first place in 1981 with a Porsche 935 at the 24 Hours of Daytona.


Private racers from the Cologne North-Rhine Westphalia, Team Kremer Racing made this black and gold color scheme leave its mark on fans all around the world.
Each livery has meaning and pays honor to Porsche history. Enthusiastically Grant Larson commented, "We can hardly wait to see the new 935 on race tracks around the world. Every single livery is very exciting and matches this unique Porsche perfectly like a tailor-made outfit."