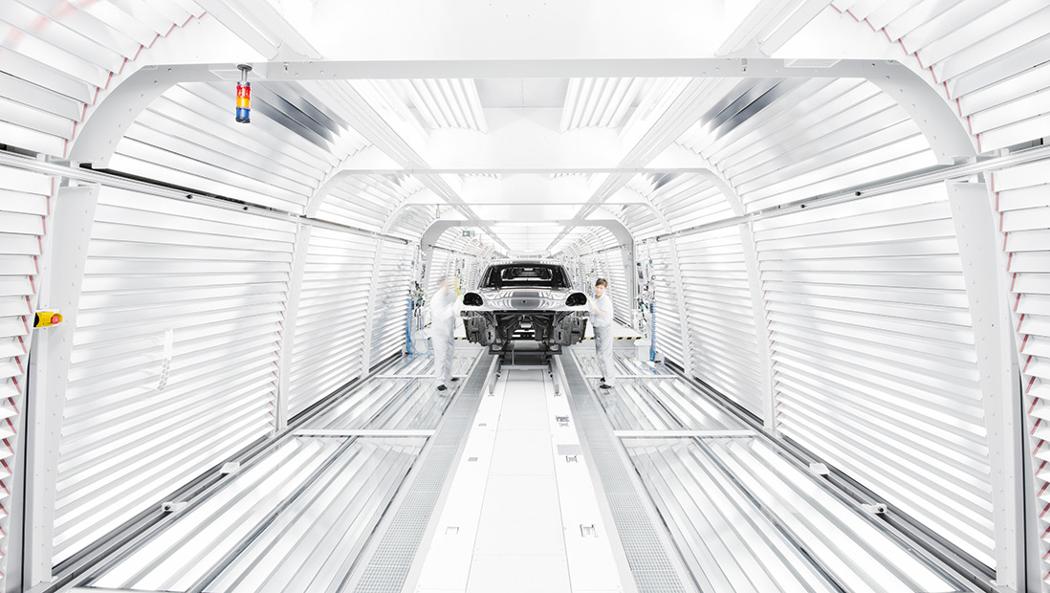 The next generation of Porsche Macan is about the rework of what we think of as Macan. Porsche has decided to implement a fully electric system for the new Macan. Making it the first all-electric compact SUV which Porsche has produced. The brand has been expanding this fully electric line-up, starting with first performance car, the Taycan. As Oliver Blume, Chairman of the Board of Management of Porsche AG, says, "Electromobility and Porsche go together perfectly; not just because they share a high-efficiency approach, but especially because of their sporty character." At the end of 2019 the Taycan will see its launch into the market and then be followed by the Taycan Cross Turismo.
Blume continues to say, "By 2022 we will be investing more than six billion euros in electric mobility, and by 2025 50% of all new Porsche vehicles could have an electric drive system. Nevertheless, over the next ten years we will focus on a drive mix consisting of even further optimized petrol engines, plug-in hybrid models, and purely electrically operated sports cars. Our aim is to take a pioneering role in technology, and for this reason we will continue to consistently align the company with the mobility of the future."


Production of the Macan will be at the Leipzig site and allows the company to expand its capability to manufacture fully electric vehicles. Both the Taycan and the Macan are designed off of the Porsche PPE architecture (Premium Platform Electric). Placing the production in Leipzig is another clear indicator of this site's success. Starting in 2002 it hosted only 259 employees, since then there have been major upgrades and the plant will produce more than 90,000 units each year for markets around the world. Receiving the title of "full plant" meant the Leipzig location now had its own body and paint shop, allowing them to efficiently keep more jobs in house. In fact, the Panamera is able to be fully manufactured in the Leipzig plant with their more than 4,000 employees. As the plant evolves, it will be the place to break the ice with the first fully electric Macan.