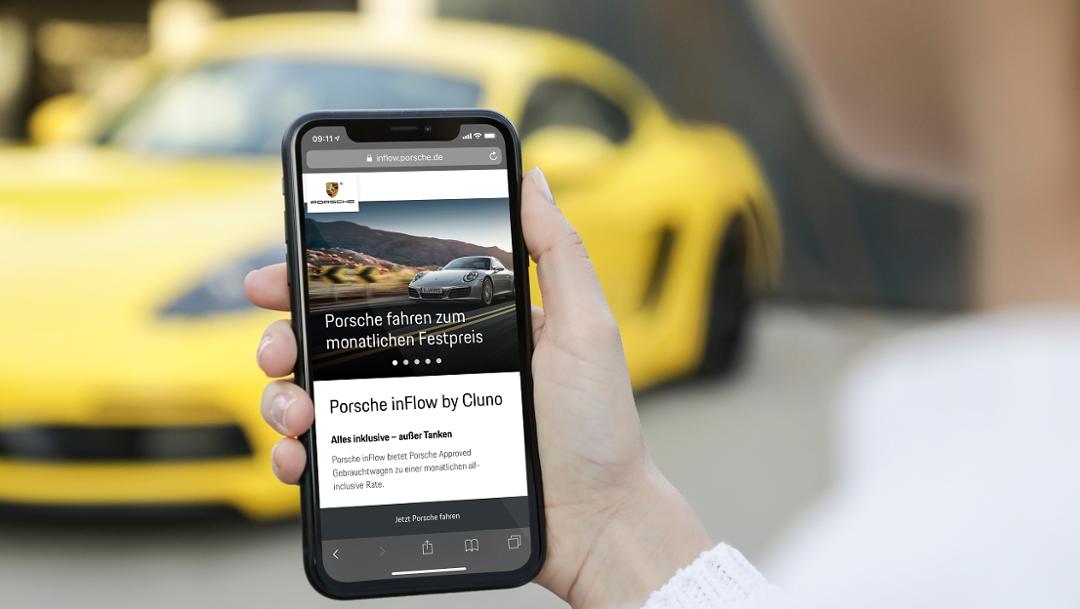 Monthly subscription services enable users to always have the gear best suited for their needs with dependable service while paying a consistent price. Porsche is ready to be a part of this rapidly growing market. In combination with Cluno, a Munich-based mobility and FinTech company, Porsche is rolling out "Porsche inFlow." This is a subscription service which offers exclusive and dynamic vehicle use in Germany.

After getting set up with "Porsche inFlow," the user can look at a line-up of vehicles which they can drive for a monthly fee. However, this subscription is for a package which includes all costs of driving the Porsche other than gas. This includes maintenance, warranty, registration, vehicle tax, comprehensive insurance, vehicle inspections, seasonal tires and wear. Contracts for each vehicle start at only six months, with a three-month notice to change or pause the subscription.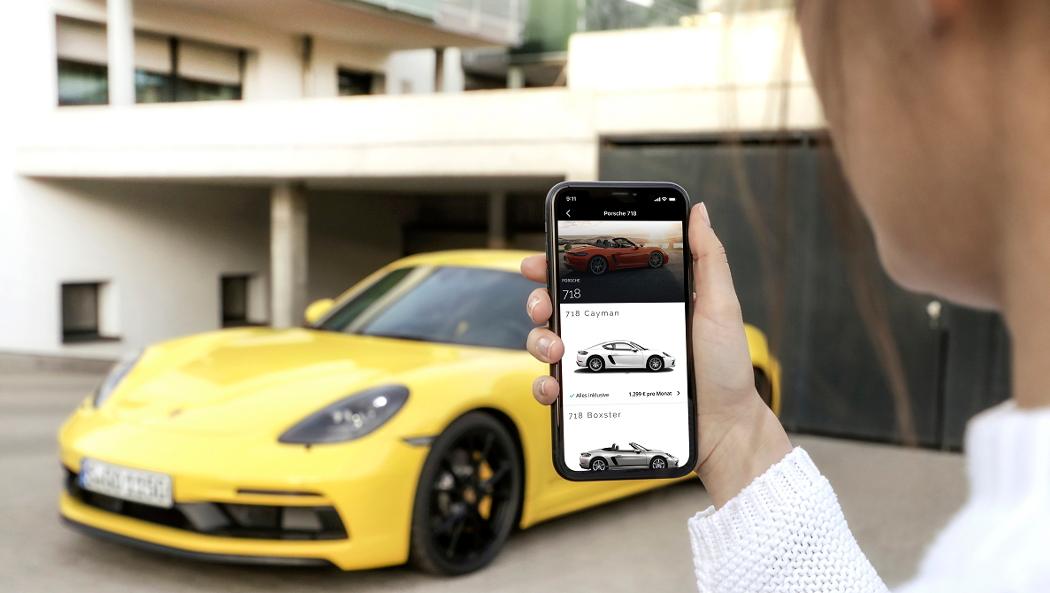 "We want to offer our customers new options for vehicle use that are both flexible and attractive. That is why we have developed an offer that is typical for Porsche: it offers premium mobility in a fast and simple way without having to purchase a vehicle. With Cluno, we have found an ideal partner, a company that stands for modern, digital mobility services and that will work together with us on developing new solutions," says Thilo Koslowski, CEO of Porsche Digital.
This service has been made to help those interested in driving a Porsche longer than a test-drive, but without a long-term commitment find their solution. With no-long term commitments and a notice period of only three months, Cluno and Porsche have found the ideal solution. The line-up is composed of young pre-owned vehicles which are "Porsche Approved" and have been through Porsche's series of inspections. With a starting price of 1,299 euros and a one-time fee of 299 euros for the first booking, it's easier than ever to order a fully fueled Porsche to be delivered to your door.

Porsche and Cluno have made driving the latest sports car as easy as signing up for a movie steaming service. While this program is based in Germany, Porsche has created other programs to meet their customers' needs. "Porsche Drive" and "Porsche Passport" are other subscription services offered. In the USA, "Porsche Host" is a pilot program which enables peer-to-peer sharing.