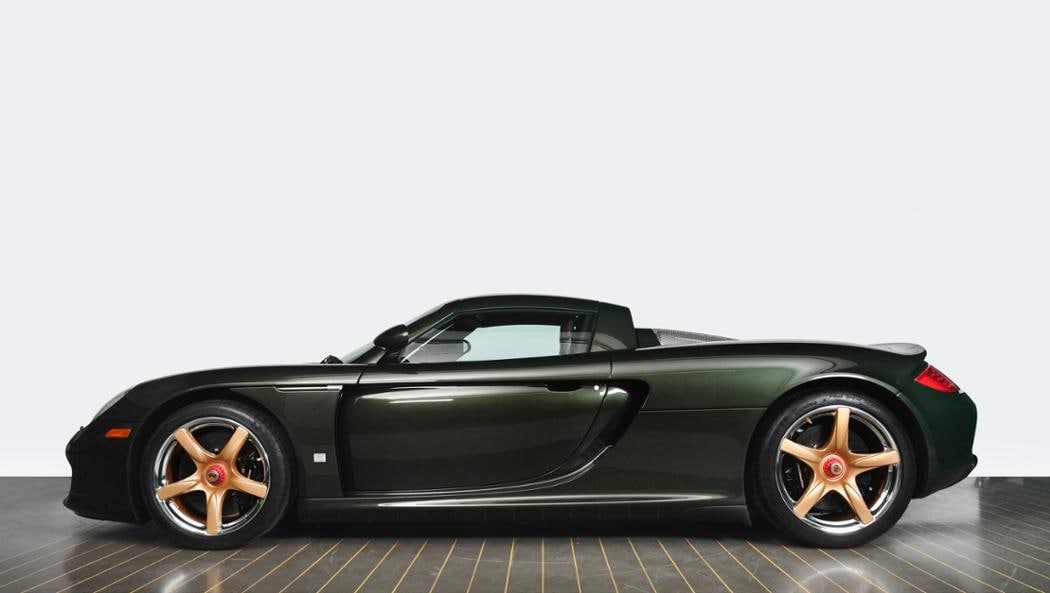 For more than 15 years, the Porsche Carrera has evolved and maintained its prestige as one of the most iconic sports supercars. Per request of a custom order, Porsche Classic has restored a privately owned Porsche Carrera GT.


The vehicle's performance has far from dwindled over the years; the Carrera GT reins a pounding 612 PS of horsepower powered by a V-10 engine. The owner, who is an avid collector, asked for a complete, customer reconstruction of their vehicle. The process required a meticulous disassembly into individual parts that Porsche was able to examine. They had to look over each individual part, thoroughly examine for any issues, and determine if it needed to be refurbished or replaced.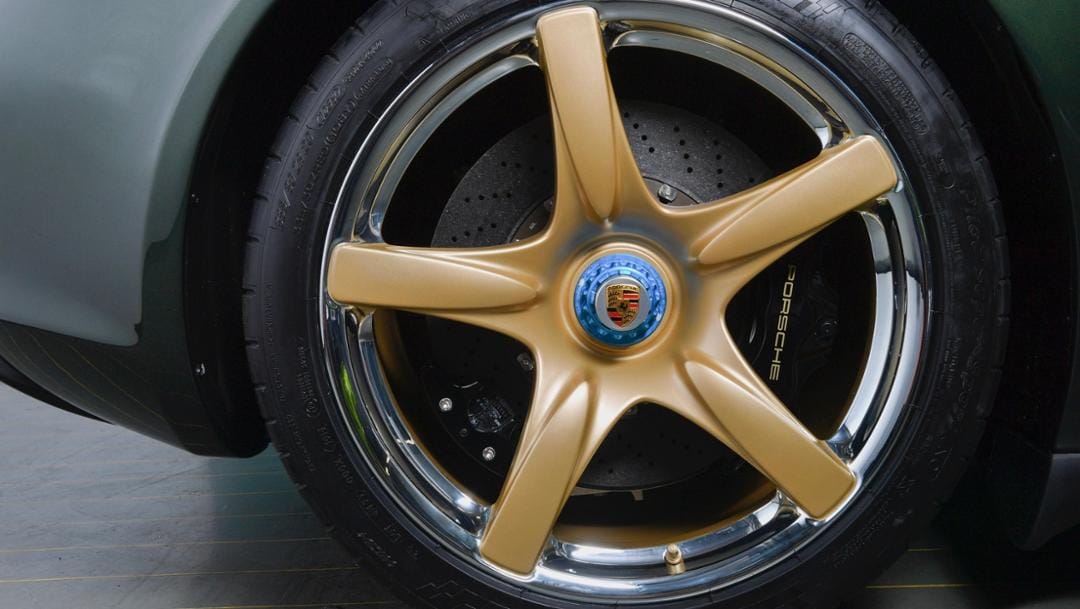 Complementing the internal overhaul, the exterior of the Carrera GT was polished off with a full refinish. By the owner's preference, Porsche Classic used an Oak Green Metallic paint color. This color first appeared in the 1970s, but has never been an option for the Carrera GT. Accompanying the bold color are the five-spoke magnesium tires. These rims are inspired from a star-spoke design which was painted in gold and a polished rim ring. The material experts from Porsche R&D advised against polishing the rim ring in order to preserve the strength of the rims. Instead they had to create a custom high-gloss effect rim to model after the inspiring rims. After finding the perfect color and method to finishing them, Porsche was able to incorporate the design into other aspects, such as the Porsche lettering on the brake calipers, engine components, and with the interior design. At the peak of the steering wheel there is a gold stripe placed in between stripes of Oak Green, increasing the vehicle's unique and personal prestige.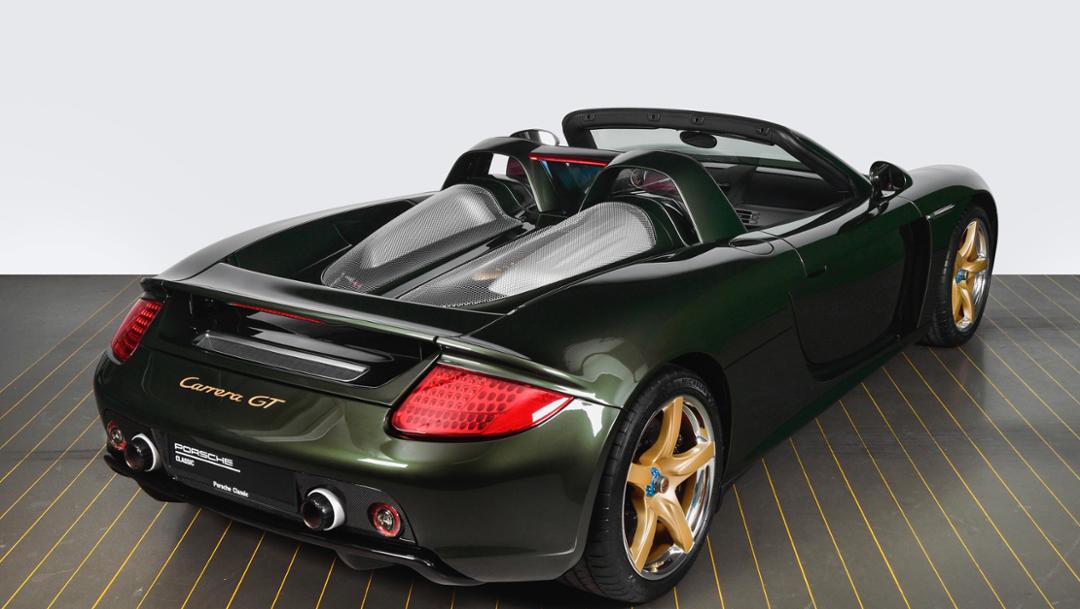 This overhaul on coloring was not only timely in the crafting of colors, but more so in the methods and actual implementation. Uwe Makrutzki, Manager of Porsche Classic Factory Restorations, stated, "Because the coating on older carbon fiber parts tends to yellow and fade, we spent 350 hours manually sanding and recoating all the carbon fiber components, including the monocoque."
This project has come to a finish and has gained the attention of many. Porsche Classic presented it to an invited list of only 100 guests. It was revealed at the Porsche Experience in Atlanta. The work was also shown at a symposium with major names who answered questions about the project.
Porsche, timeless and always classic.