Porsche is always making history, and their Porsche Motorsport is absolutely no exception. With its beautiful paintwork and colorful stickers, Porsche continues to leave its mark. The company takes a look at the five historical color combinations of the 917 models in their most recent episode of the Porsche Top 5 series.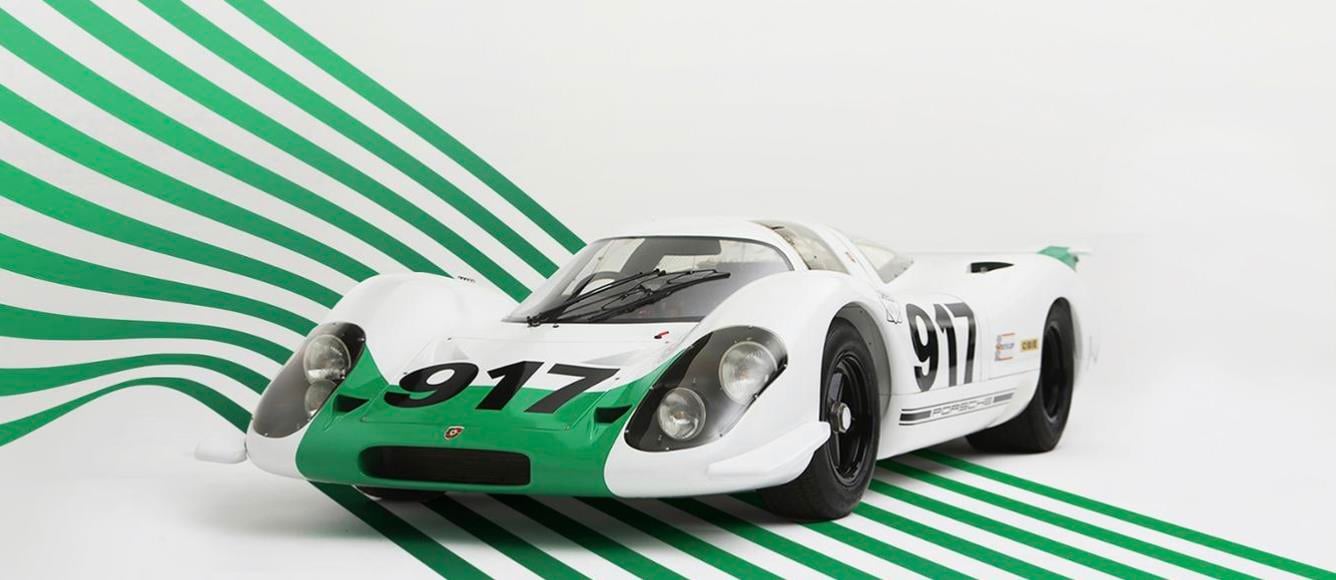 Let's start with number 5, the 917-001 with a white and green color scheme. To mark and celebrate the 50th anniversary of the 917, state of the art 3D technology was used to bring back this model to its original condition during its prime, color scheme and all. Number four 917/20 stays memorable with its unique nickname, "The Pink Pig," and that's not really an exaggeration. Designed in 1971, the race car is in fact quite pink, with markings all over to show cuts of meat.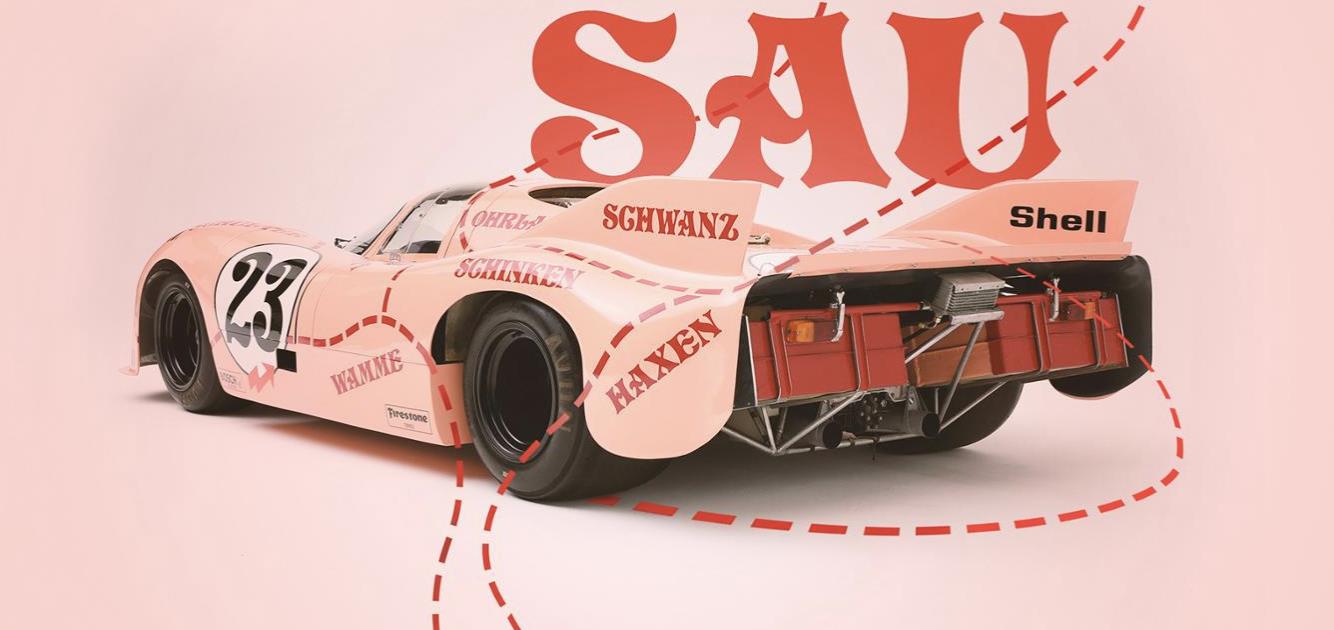 Porsche kept its creative steam going, with its 917 "long-tail" with Martini Livery. The 1971 Porsche 917 "long-tail" places it number 3 in the ranking. The car wasn't always designed with vibrant red, blue and white. One year earlier it bore a green and purple stripe pattern but retired due to engine failure. This didn't serve as a setback. At Le Mans, this 917 became the first racing car to set a highly impressive record average speed of over 240 km/h. Now for number two, the 917 in Gulf Livery. This one is a Hollywood star, to say the least.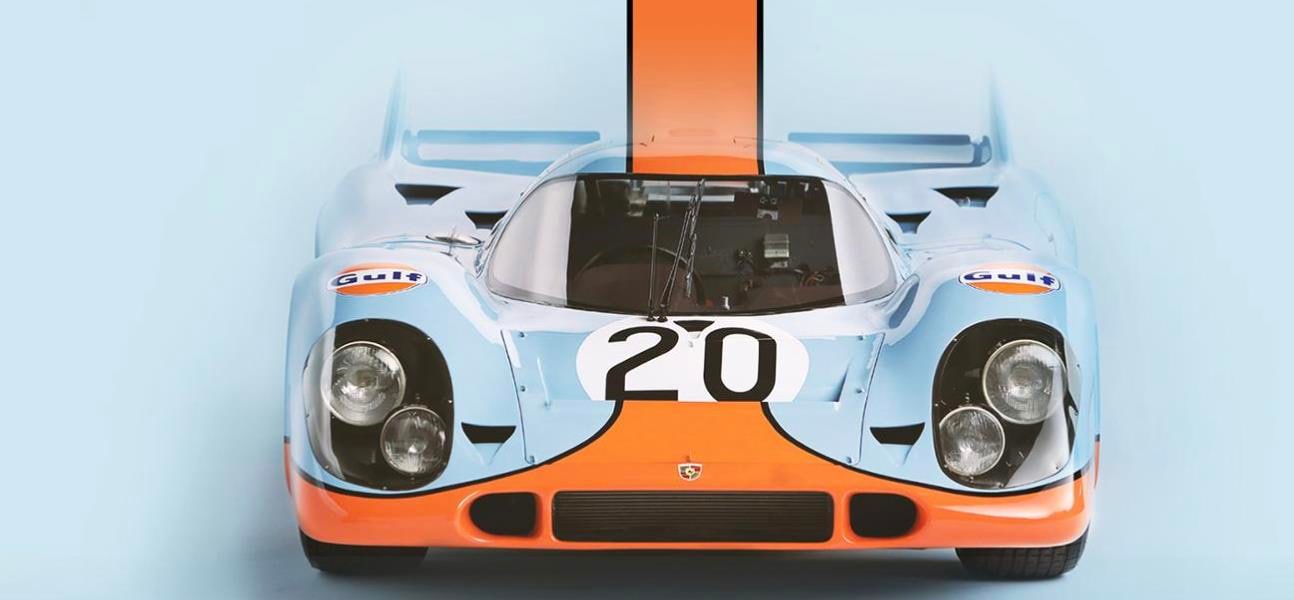 That's because of its appearance in the Steve McQueen film "Le Mans." Its beautiful orange and light blue finish made it perfect for the big screens, and to this day, it is still one of the most valuable models. Last but not least, position 1 in the ranking is the 917 in Salzburg Red. It is exactly what you picture when you hear the words "racecar." Based on the Austrian flag, the car has a bold red finish with white stripe-like flames on either side. In addition to its exciting look, the 917 witnessed its first overall victory for Porsche in 1970 at the 24 Hours of Le Mans.