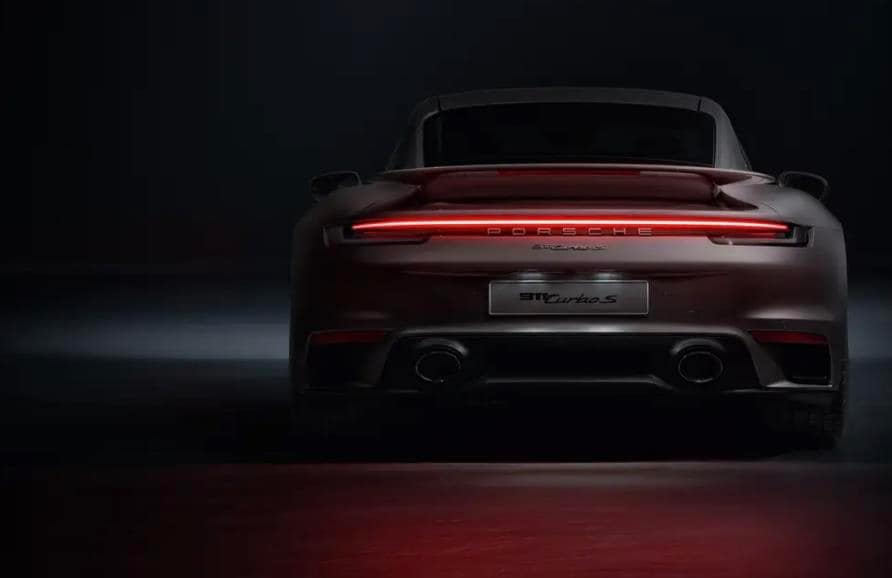 Porsche engineers have intelligently incorporated an automatic climate control system in the latest generation of the Porsche 911. This is breakthrough technology, as normally, while the interior temperature sensor control variable in a closed vehicle, there are many additional influences that are added when driving in the open air. This then gets in the way of any method of manual climate control. Porsche battled this challenge with the new cabriolet control system that slowly suppresses the sensor as the soft-top is opened.
The interfaces relevant to the climate control unit include control units for the seats, the doors, the soft-top, and the engine. Using this data stream, the climate control system continuously calculates the ideal air temperature, and distribution in the open-top interior, and air outlet volume. Sensors continuously record parameters including engine speed, vehicle speed, insolation, coolant temperatures, outlet, and outside factors.
Highly capable of processing around 350 signals in half-second intervals in coordination with twenty internal and twenty external interfaces, the complex automatic climate control system ensures a sense of comfort.
Even in the intense summer heat, the convertible control surrounds the cabriolet drivers with a pleasant freshness. In the winter, the Porsche system effectively overrides the "warm feet, cool head" comfort formula, and instead distributes more warm air through the center air vents for the front passenger and driver. This results in the ideal cozy veil of heat without having to worry about the unpleasant sensation of air being blown in the driver's face.
What about changing weather conditions, such as the spring or fall? The automatic climate control is prepared. It instantly reacts to practically every cloud in the sky with its control adjustment, all without any manual intervention. The vehicle does all the climate control while the driver can just enjoy the drive. Just as humans can be hypersensitive to temperature fluctuation, so can the latest generation of Porsche 911's automatic climate control system.
Porsche — there is no substitute!