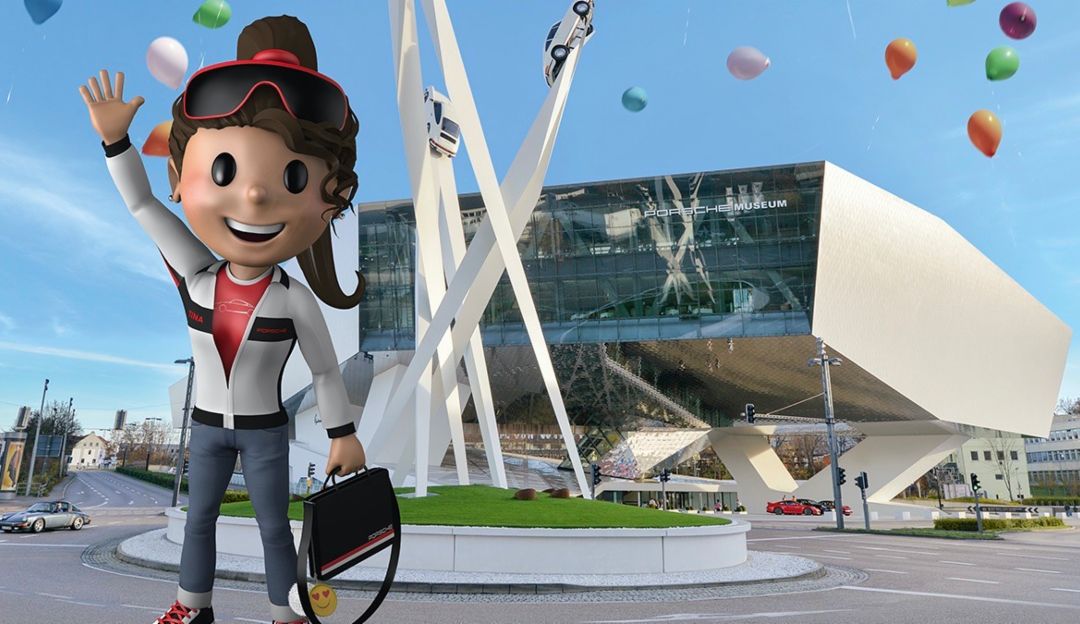 Over the past couple months, many day-to-day routines have been capsized and "normal" can be hard to imagine. As daycares and schools have closed and parents transition to home offices, new challenges have emerged. As it is, adapting to working from home is challenging, but it's even harder to focus on business when your lovely little ones are tugging on your sleeves. Thankfully, Porsche has developed a friendly and welcoming distraction for children while they are spending extra time at home. Porsche4Kids is a free site full of at-home activities for children.
When your kids head over to Porsche4Kids.com they will be greeted by mascots, Tom Targa and Tina Turbo. Together they can explore a variety of games and activities for them to enjoyably pass the time. Coloring pages, puzzles, word searches, craft ideas, and memory games are just a few of the entertaining activities on the website. For those trying to reduce screen time, the coloring pages and other activities can be downloaded and printed for offline entertainment.

"We want to give children access to the mobility of today and tomorrow as well as to socially relevant topics such as sustainability and safety in road traffic. We want to motivate the kids to explore, discover, laugh and have fun," says Oliver Eidam, Head of Brand Partnership and Sponsoring.
Tom Targa and Tina Turbo not only have games for entertainment but many have an educational focus as well. Children 12 and over can participate in the Porsche Museum e-mobility challenge. While taking the discovery tour, they learn about electromobility—for example, where the electricity is stored and how the electric motors work. With Kids Driving School magazine, Tom Targa and Tina Turbo explain basic traffic rules, important road signs, and proper bicycle safety. After following along the playful and exciting explanations, children can even take a short test at the end to see how much they learned. Additionally, Porsche4Kids offers virtual tours of the Porsche museum. These online activities are fun and exciting ways to learn about how sports cars operate as well as Porsche's history.

For every kid out there, Tom Targa and Tina Turbo have an activity ready. From offline coloring pages, to the e-mobility challenge, and even Kids Driving School, children can look forward to a fun and exciting way to pass the day while expanding their knowledge.
To see more, visit: Porsche4Kids.com