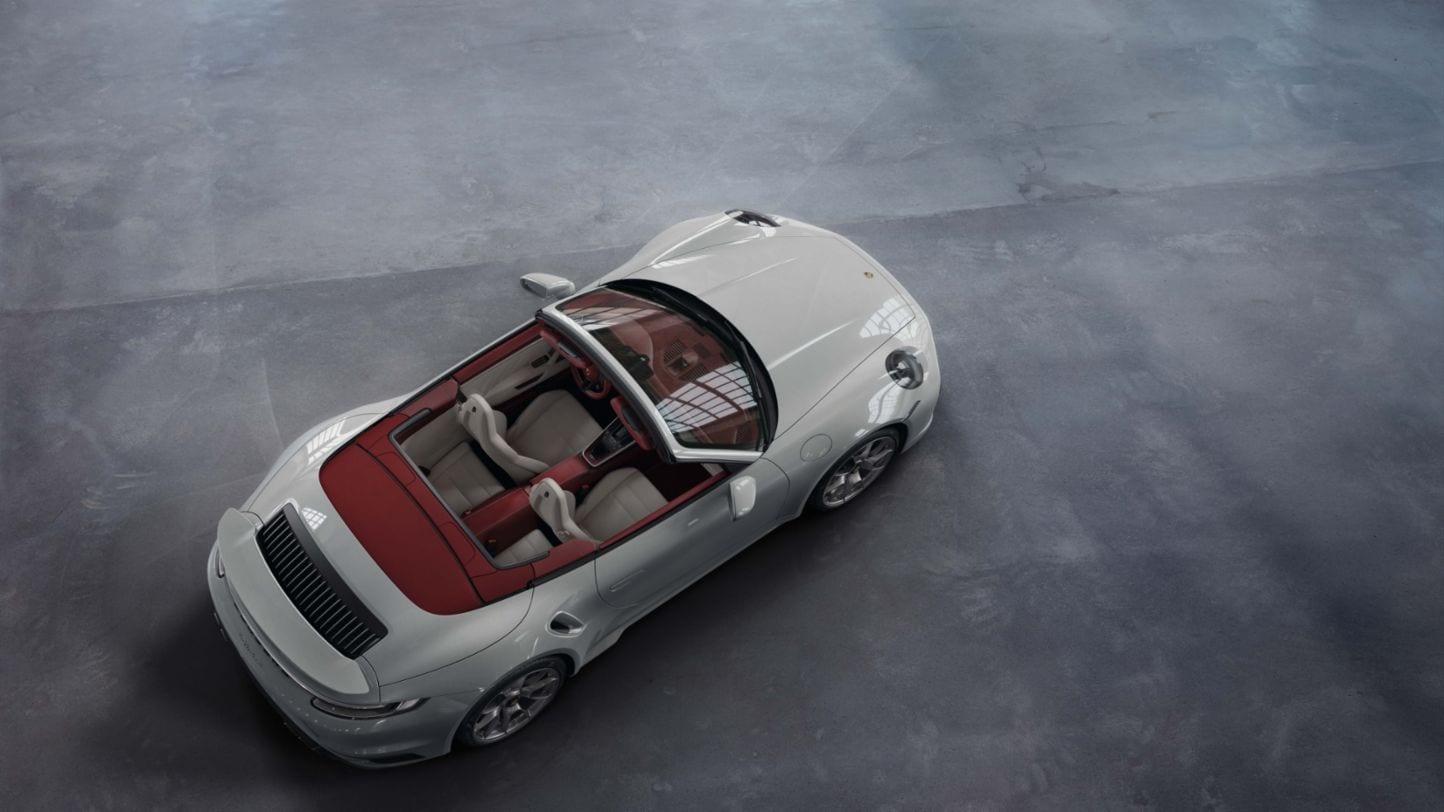 The feeling of exclusivity when driving a Porsche is now even stronger with the new two-tone leader interior from the Porsche Exclusive Manufaktur in Zuffenhausen. This department is where Porsche manufactures select limited-edition, highly personalized vehicles, and give each and every vehicle even more individualized attention. Employees here are fully devoted to the smallest of details and take time to manually ensure quality is at the center of focus. Naturally, this is where the new interior concept for the Porsche 911 will take off. Along with the two-tone interior leather, other materials and enhancements can be ordered on the 911 series.
Working with the Development Center in Weissach, Porsche Exclusive Manufaktur has developed its packages to offer even more options like the new interior concept. With the equipment package, quilted seat center panels at the front and rear, quilted door panels, and several other leather trim details are added to the vehicles.
Vice President Individualization and Classic at Porsche AG,
Alexander Fabig explained:
"Personalization plays an important role at Porsche. Around 90 percent of all 911 models are customized to order for customers, and 25% of all cars in this series delivered worldwide go through our Exclusive Manufaktur." He further elaborated on the new selections, admitting that, " with the new 'Leather Interior Exclusive Manufaktur' option, we are adding another highlight to our range, which comprises approximately 700 options. We will initially offer four color combinations, with others to follow."
The four options initially being offered for the two-tone interior are: Bordeaux Red/Crayon, Black, Slate Grey, Slate Grey/Iceland Green, and Graphite Blue/Mojave Beige. Focused on a cohesive aesthetic, several items like the steering wheel are stitched in the contrasting color for a complete and seamless look. Numerous details throughout the cars have a unique Porsche Exclusive Manufaktur touch such as the embossing on the cover the compartment in the center console, the embossed Porsche Crest on the head restraints, and even the Race-Tex seatbelt outlet trims for the Coupé models.
From the hours put into handcrafted parts, creation of new concepts, and attention to details, the Porsche Exclusive Manufaktur makes the most personalized vehicles. The new two-tone interior concept is one of the many ways to make your new Porsche customized exclusively to you. Dare we say it? Porsche … there is no substitute.