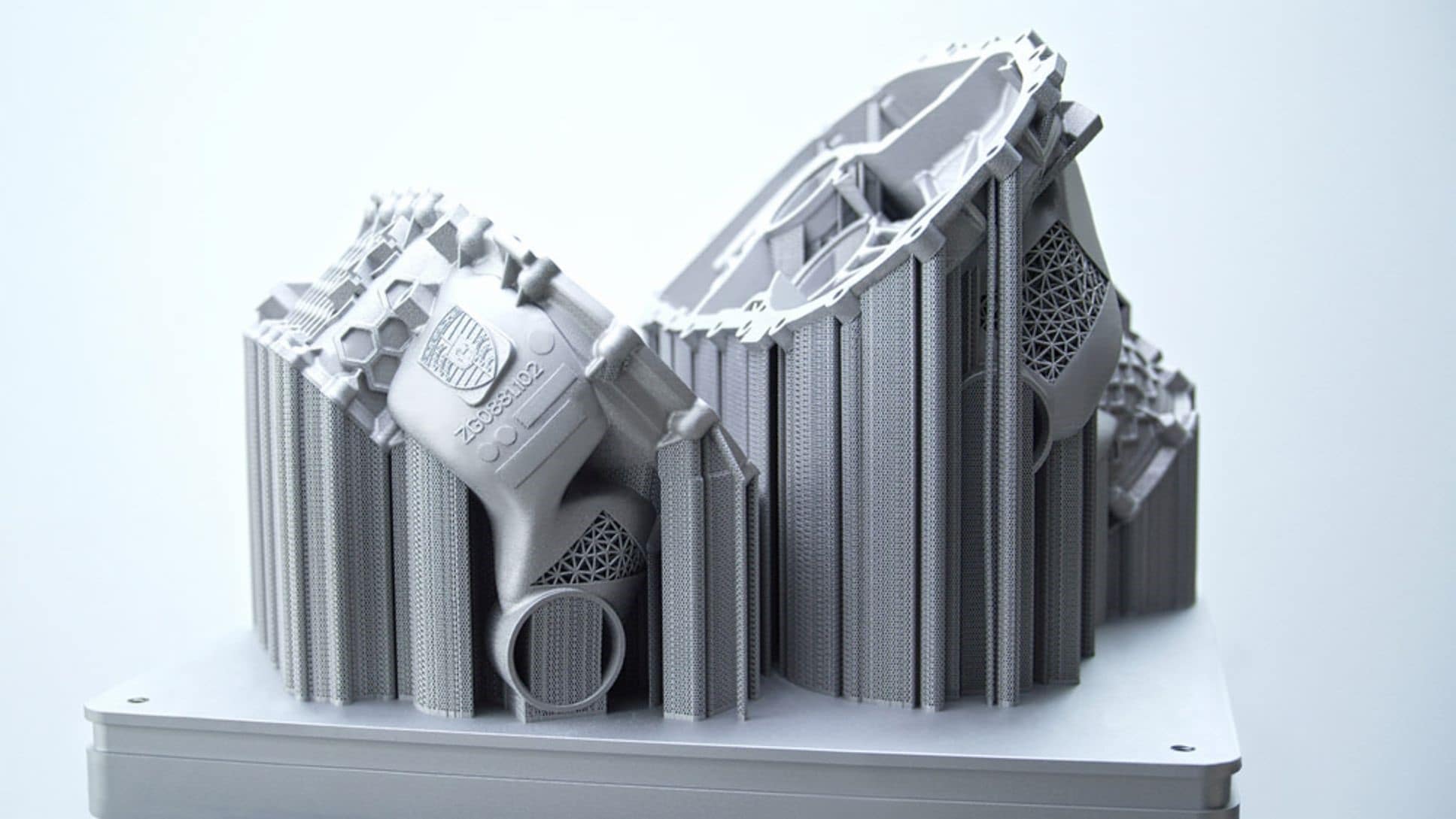 Late last year, Porsche announced that they have produced their first complete housing for an electric drive using 3D printing. This unit passed all quality control and stress tests with ease. This achievement may seem niche, however it reflects a growing trend in carmakers' capabilities to adapt to the electric car trend. Even more impressive is the fact that the part didn't just function to its base capabilities, but rather performed highly and passed all inspections. If Porsche, as one of the world's most highly regarded sports car makers, can endorse 3D printing for a new technology, then this is promising evidence of the durability of this new process.
3D printing is a huge innovation for manufacturing all around, but is especially useful for automotive applications. Many parts are complex to make, but 3D printing allows for the process to be significantly more automated, resulting in lower costs and higher profitability for Porsche. In this particular case, 3D parts are very beneficial. They can often be lighter and stronger than conventionally-produced parts, and all sports car enthusiasts know that cutting weight results in stronger performance and greater speed.
Porsche's commitment to electric vehicles and more efficient processes is highly commendable. While economy cars are a natural frontier for innovation in the electric vehicle market due to efficiency concerns, sports cars are a harder market to gain a foothold in. Many auto enthusiasts today (and especially at the advent of electric cars) may have their doubts about electric drivetrains and their use in performance cars. However, Porsche is changing the game by building highly-performing electric cars such as the Taycan to discourage this stereotype. In order to properly scale this area of their business and fully integrate sustainable auto technologies, they need to continue to innovate with 3D printing to cut costs and build high-quality, strongly-performing sports cars. This new part from Porsche is only the start of what looks to be a continuing tradition of excellence and innovation.
Be sure to keep an eye on Porsche, they continue to be at the forefront of not only cutting edge technology — but top performance vehicles.