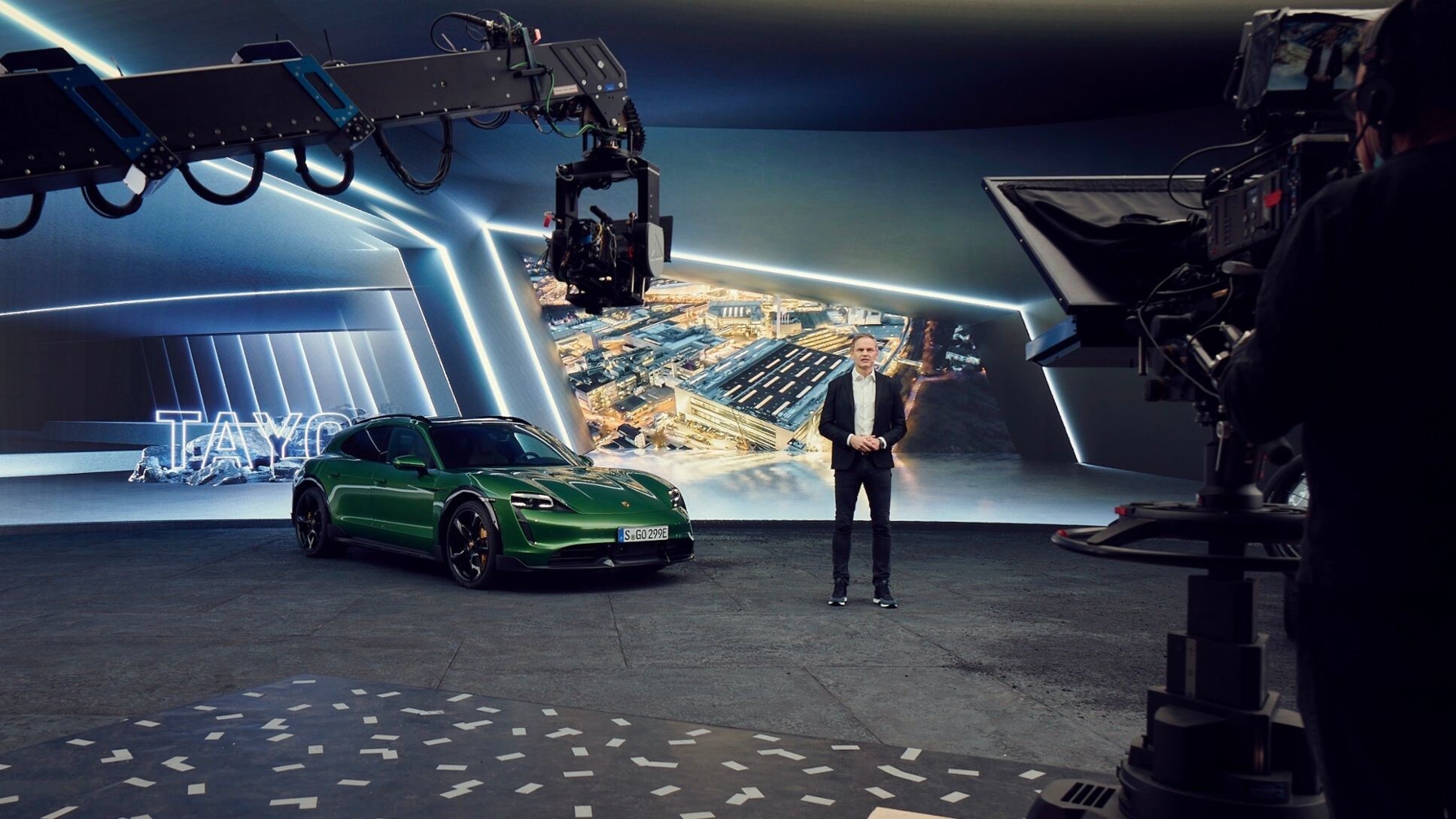 Porsche is committed to raising the bar up for sustainable mobility. To further elevate the performance of its electrified high-performance racing and sports cars, Porsche is working on developing innovative high-performance batteries, and the establishment of fast-charging stations along important motorways and highways in Europe.
Porsche's electrified racing and sports cars place great demands on battery technology. Thus, innovation is not a choice but a need. As Oliver Blume, Chairman of the Executive Board of Porsche AG puts it, "The battery cell is the combustion chamber of tomorrow."
Battery Innovation with Silicon Anodes
Instead of graphite anodes, the well-known sports car manufacturer has been researching the usage of silicon for high-performance batteries to achieve a greater energy density and enhanced fast-charging capability.
Changing the cell chemistry from graphite to silicon anodes is a vital move in order to meet the extreme demand on cell systems in high-performance applications. For this reason, Porsche is seriously, systematically improving its expertise in cell chemistry.
Silicon-based high-performance batteries will initially be manufactured in Europe and will be used in limited-production, customer motorsport and high-performance vehicles.


High-quality Charging Experience
The establishment of Porsche's own fast-charging stations will offer its customers a streamlined experience that is both fast and convenient. It will likewise match the already established Ionity network.
Locations will be selected in order to provide the most comfortable and fastest long-distance travel experience possible. Between six and 12 charging points with an increase of 350 kW charging capacity will be made available per station. Adding to the comfort factor, a lounge area featuring innovative self-service facilities will be established with access available through smartphones.
Porsche Charging Service
Currently, the Porsche Charging Service provides worldwide access to more than 135,000 charging points in 20 countries.
Another exclusive program that drivers of the Taycan or a plug-in hybrid model can enjoy is the Porsche Destination Charging. Drivers can charge their electric cars for free at what is currently 1,800 AC charging points in 50 countries.
As pioneers in sustainable mobility, the Porsche team is committed to expanding unmatched battery expertise and charging services to provide a well-rounded and world-class driving experience.